Product quality Parameters such as – appearance, fill weight, PH, flavour , colour and viscosity will play a crucial role in the manufacturing of external preparations. We will develop formulations  and manufacture as per customer requirements and satisfaction .
We ensure that there are no compromises on Quality of the product  in the steps of the manufacture of oil phase and water phase then melting, cooling, mixing ,homogenizing ,  filling and packaging .
All regulations are strictly followed by our WHO-GMP facility with a dedicated area for all external preparations. and procedures carried out by highly experienced professionals. Our automated lines for manufacturing and  cleaning of Equipment with cleaning in place (CIP) mechanism for product top-notch quality of products, strive to provide the best value to the clients.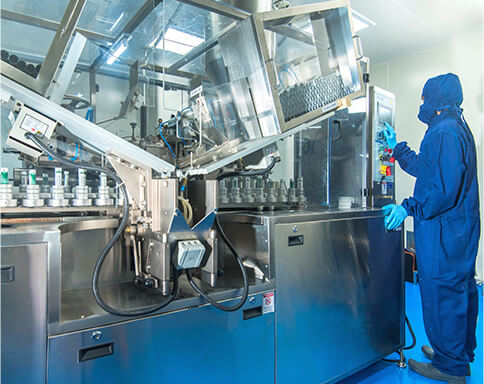 Available as:

Topical Ointments

Topical Cosmetics

Container Packs

Hand Sanitizers