Customization is imbibed in our processes…
Safetab understands the crucial role every parameter – Assay, Dissolution and all Analytical procedures as per Pharmacopoeia limits and in-house specification limits  – plays in the stability,  effectiveness and quality  of a tablet. Our R&D and manufacturing departments work diligently to achieve the accurate tablet formulation, preserving the complete potential of the medicine.
Customization is imbibed in our processes – factors like size, tablet design, flavor and color are guided completely by client requirements. The tablet design, quality, and all critical parameters are decided according to the effect the medicine aims to achieve.
We manufacture uncoated tablets, film-coated tablets, uncoated Bi layer tablets, film-coated Bi layer tablets, enteric-coated tablets, extended/ prolonged-release tablets, and FDT tablets.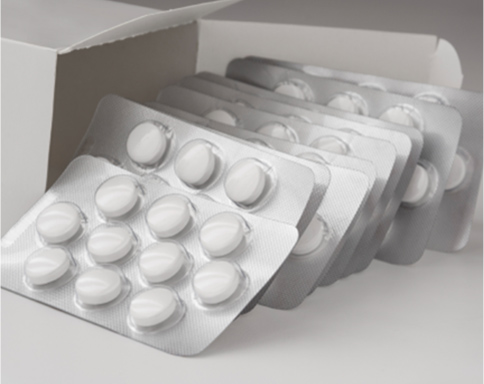 The types of release patterns we offer are:

Prolonged

Immediate

Bi-layered
Available as:

Alu Alu

Blister

Strips